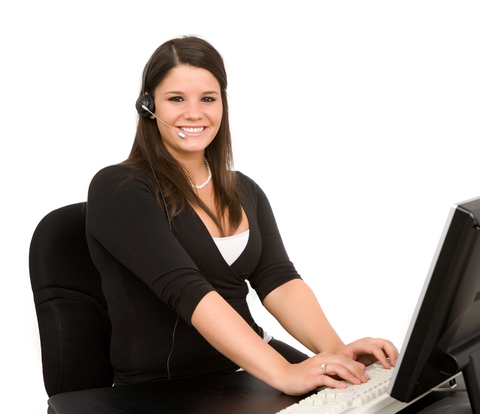 Navigator Support
Technical Support is live, professional and free.
Simply call toll free to our knowledgeable on-site tech support staff. We can usually get you "up and running" in a matter of minutes, and promptly answer questions or provide advice.
Support is also available by e-mail.
Toll-free
1-800-533-1031
Phone hours are M-F 8:00-5:00 EST; ask for Tech Support
Email
Navigator Desktop Support
Navigator Web Support
Text and video tutorials for Navigator Web are available within the Navigator program. To access them, go to the "Help" selection on the Navigator menu and click tutorials.