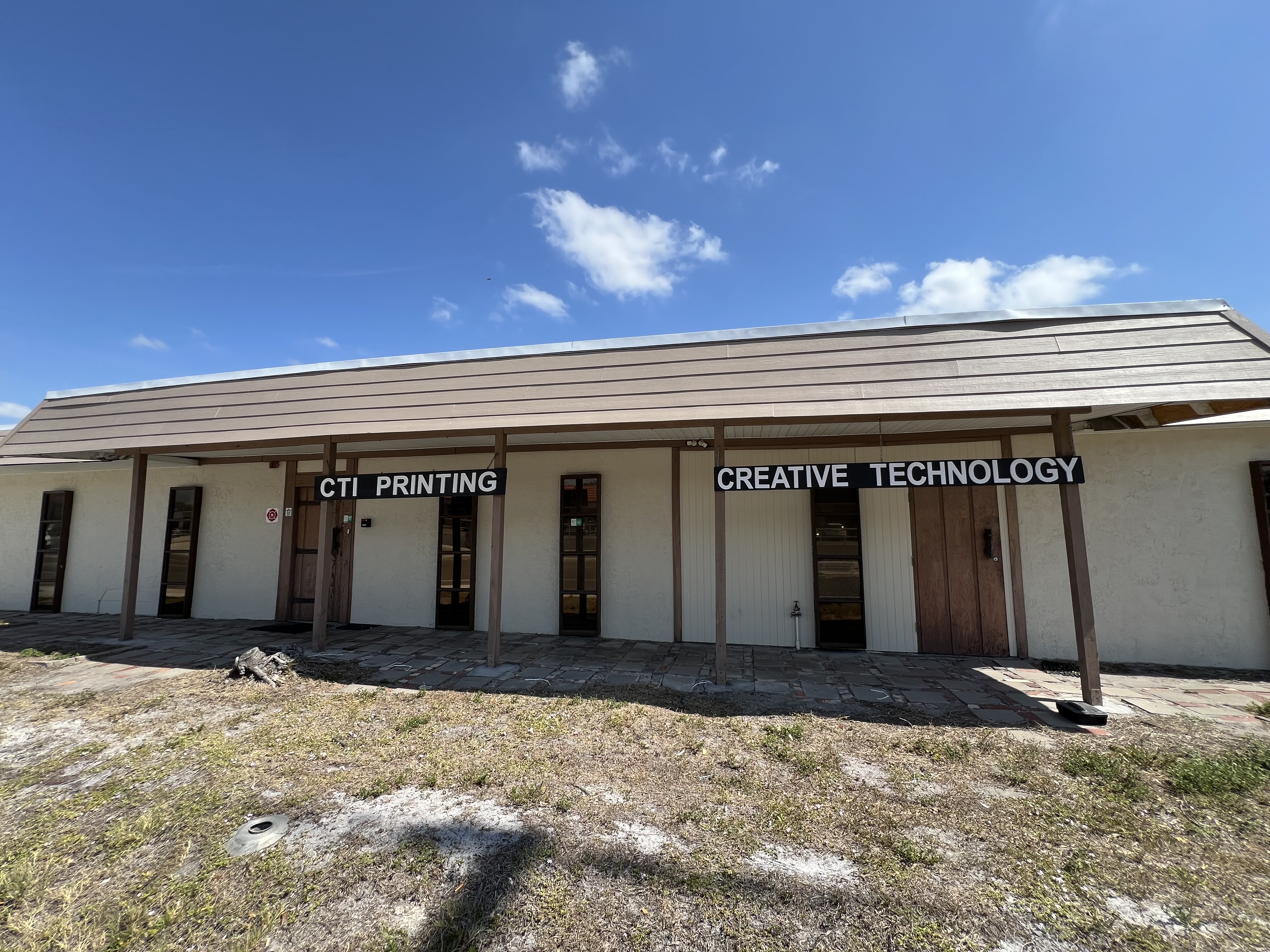 About Us
Creative Technology of Sarasota, Inc. (CTI) has provided continuous, customized service to Boards and Associations of Realtors since 1969.
Founded and operated by Ken Turner and his two sons, Creative Technology has continued to be an innovative technology system provider since its founding.
Located in Sarasota, FL, Creative Technology has became a major service provider in the area as well as the Eastern United States. From its beginnings as a real estate book publisher, Creative Technology has continuously provided its customers with fast, high quality services.
In the year 2000, Creative Technology unveiled its computer based MLS system, CTI Navigator®. CTI Navigator® was a huge success, establishing Creative Technology as a premier MLS system provider.
Creative Technology began offering its new, state-of-the-art CTI Navigator Web MLS in 2010. Through Navigator Web, Creative Technology is able to provide its customers with the most up-to-date, innovative system on the market.
At Creative Technology, we are proud of our reputation for having an exceptionally responsive customer service and support, and the high quality service we provide for customers.